---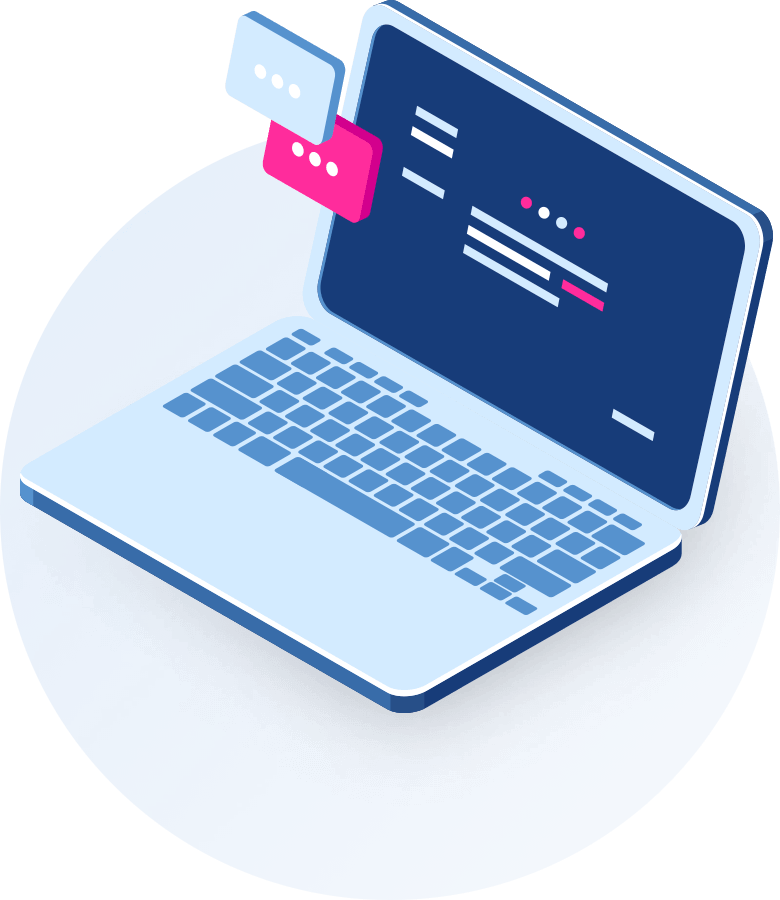 SERVERS / WORKSTATIONS / LAPTOPS/ PRINTERS
We can maintain and support all of your hardware devices.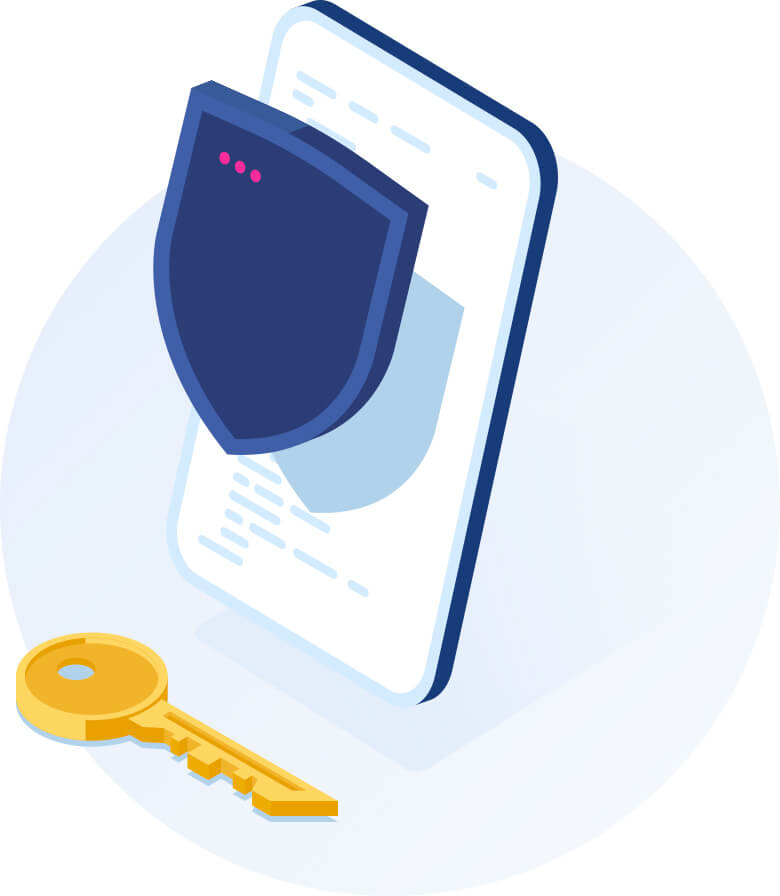 LOCAL AND HOSTED SERVICE SOLUTIONS
We can help maintain all of your software services including email, accounting and other specialized services. Microsoft Office 365, QuickBooks, Legal Practice
---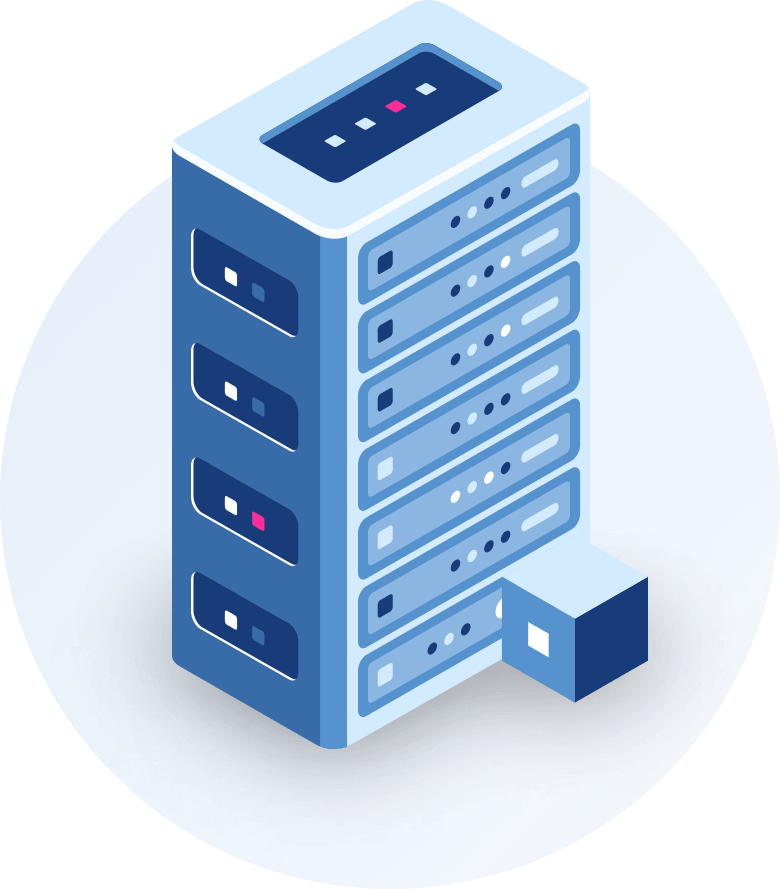 DATA MANAGEMENT & BACKUP
Data and file management services to ensure availability, backup and protection.

Do you need help?
Send an inquiry